I.T. Services For Great Lakes Region Businesses:
Frustrated With The Lack Of Responsiveness And Slow Service From Your Current I.T. Services Company?
Give us a call and discover how great local I.T. services and support can be!
Call Now For Immediate Support:

734-352-3493

and 330-499-1599
FREE GUIDE
The Great Lakes Region's Small to Midsized Business Guide To I.T. Support And Services
4 Big Reasons

to Choose Great Lakes I.T. Solutions to Support Your Computer Network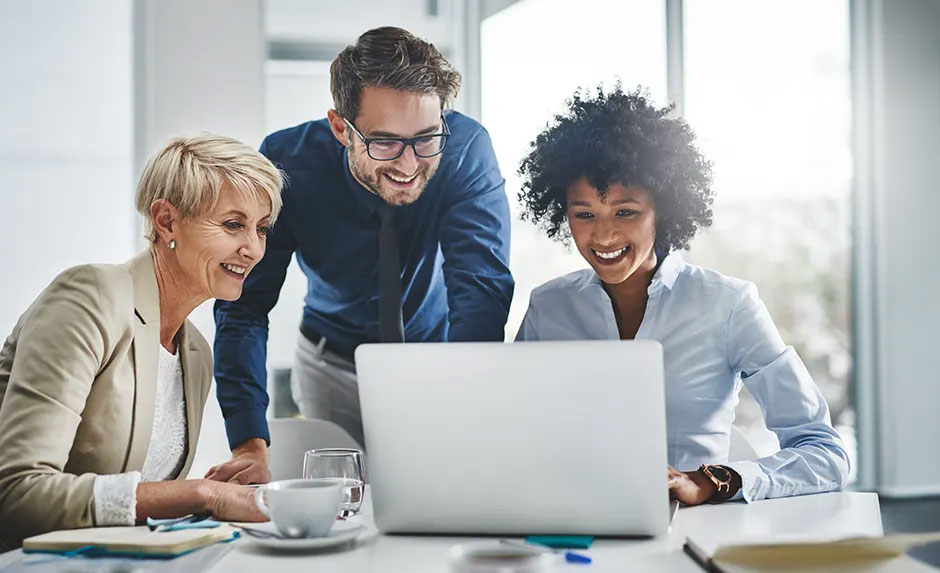 Managed IT Services
You can rest easy when you put your IT support needs in our hands. Never worry about extensive downtime again with our 24/7 monitoring services.
Network Security
Our goal is to provide you with the best network security protection possible, while also keeping your unique needs and budget in mind.
Help Desk Services
When you need assistance with network and PC issues, software support, or security issues, we're here to help you.
Data Backup and Recovery
We use a robust system that backs up your server and workstations off-site and enables recovery that limits the downtime to your business.
SEE WHAT OTHER BUSINESSES ARE SAYING ABOUT US…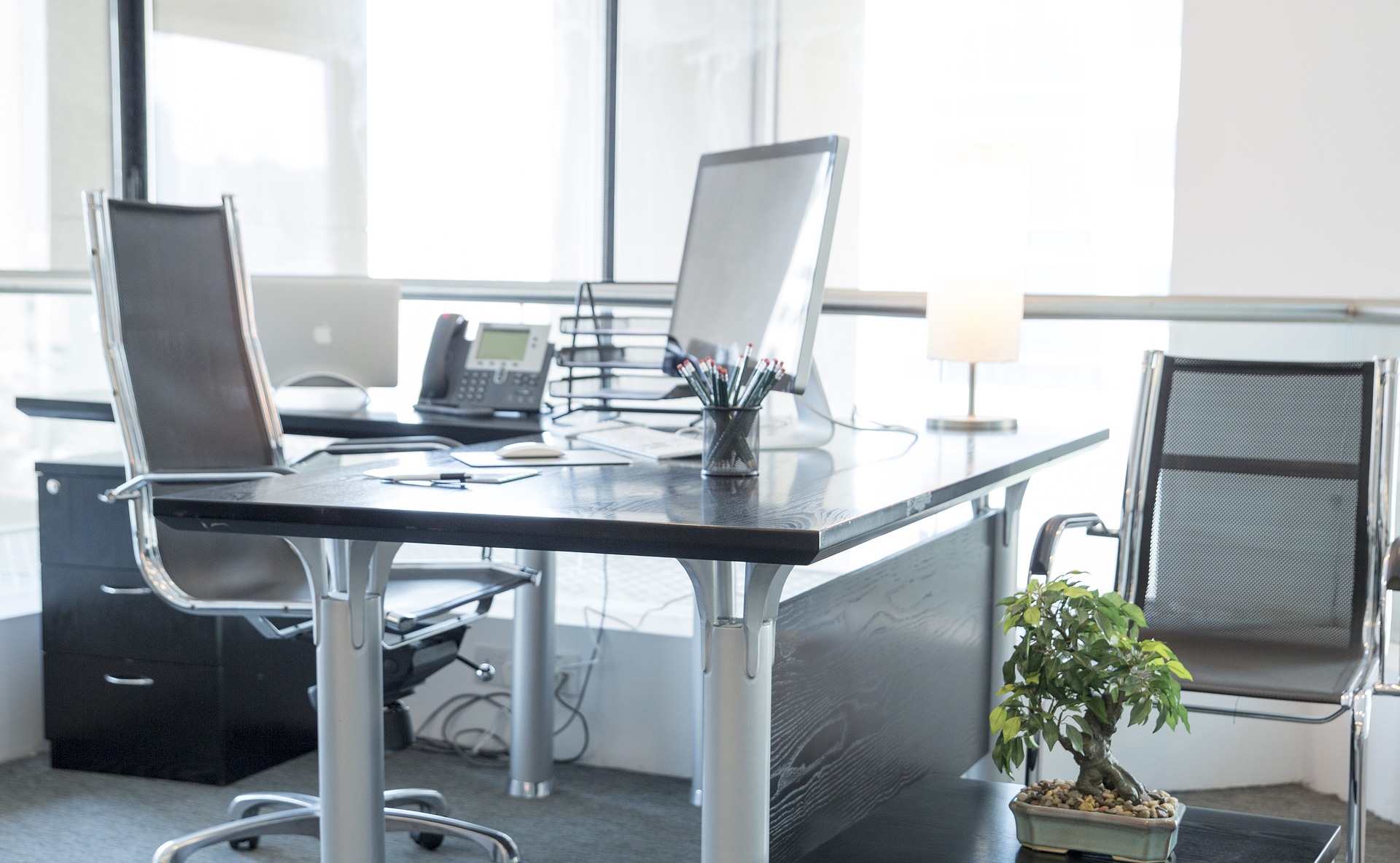 About Great Lakes I.T. Solutions
Great Lakes I.T. Solutions is a complete technology solution provider. We are 100% committed to making sure business owners have the most reliable and professional I.T. service in the Great Lakes Region. Our team of talented I.T. professionals can solve your I.T. nightmares once and for all.